Celebrate Your Potential
The Re-Generation Festival
28th- 30th September, 2018
The spark of a movement that celebrates our capacity to
regenerate ourselves, our communities, our landscapes and our economies.
Re-Generation Festival brings people together to rejoice with music, food and dance, interconnecting those who would like to participate in driving social, environmental and economic change through a festival of free self expression, empowerment, collective creativity, revitalisation and new initiatives.
We adopt the principles of: whole hearted inclusion, self-reliance, self-expression, civic Responsibility, communal effort, gifting, and immediacy.
What makes this festival most unique…we restore while we celebrate.
At the Re-Generation Festival you will find activities where you will be able to...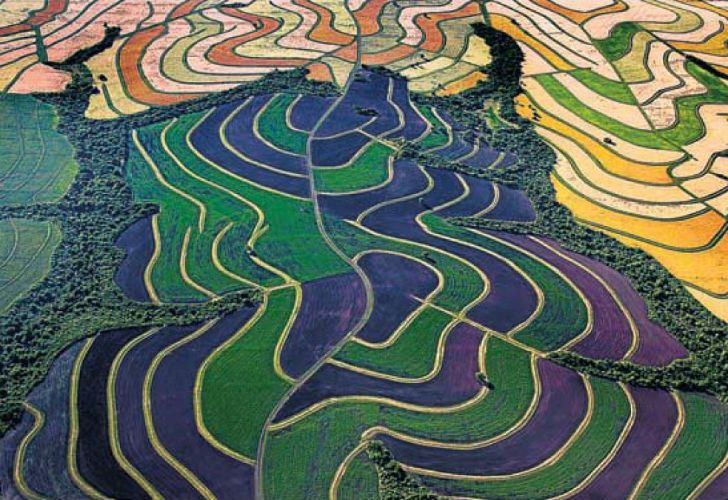 Discover your creativity by practising individual and collective art that helps restore nature through land-art, painting, music, dance, theatre, and improvisation.
Share with local and international communities by participating in diverse experiences with artisans, entrepreneurs, producers, scientists and artists. The festival includes a site to watch national and international films and documentaries on regenerating ourselves, our communities and our landscapes.
Connect with nature by participating in the restoration of a degraded area while 'planting to the beat'. You can learn techniques relating to erosion control, water harvesting and biodiversity restoration. We will revitalise a degraded area while celebrating our ability to do so. The knowledge you will gain in the process will stay with you forever.
Explore economic alternatives by allowing you to exchange ideas and projects relating to the economic revitalisation of rural areas. The festival offers a space to share business ideas and resilient economic structures that generate financial flows to nurture landscape regeneration activities.
Be part of a movement that drives positive change through celebration