The Re-Generation Festival
Travel to a wonderful place.
Be part of its restoration.
A rich tapestry of farmers, landowners and landscapes being restored through regenerative agriculture and ecosystem restoration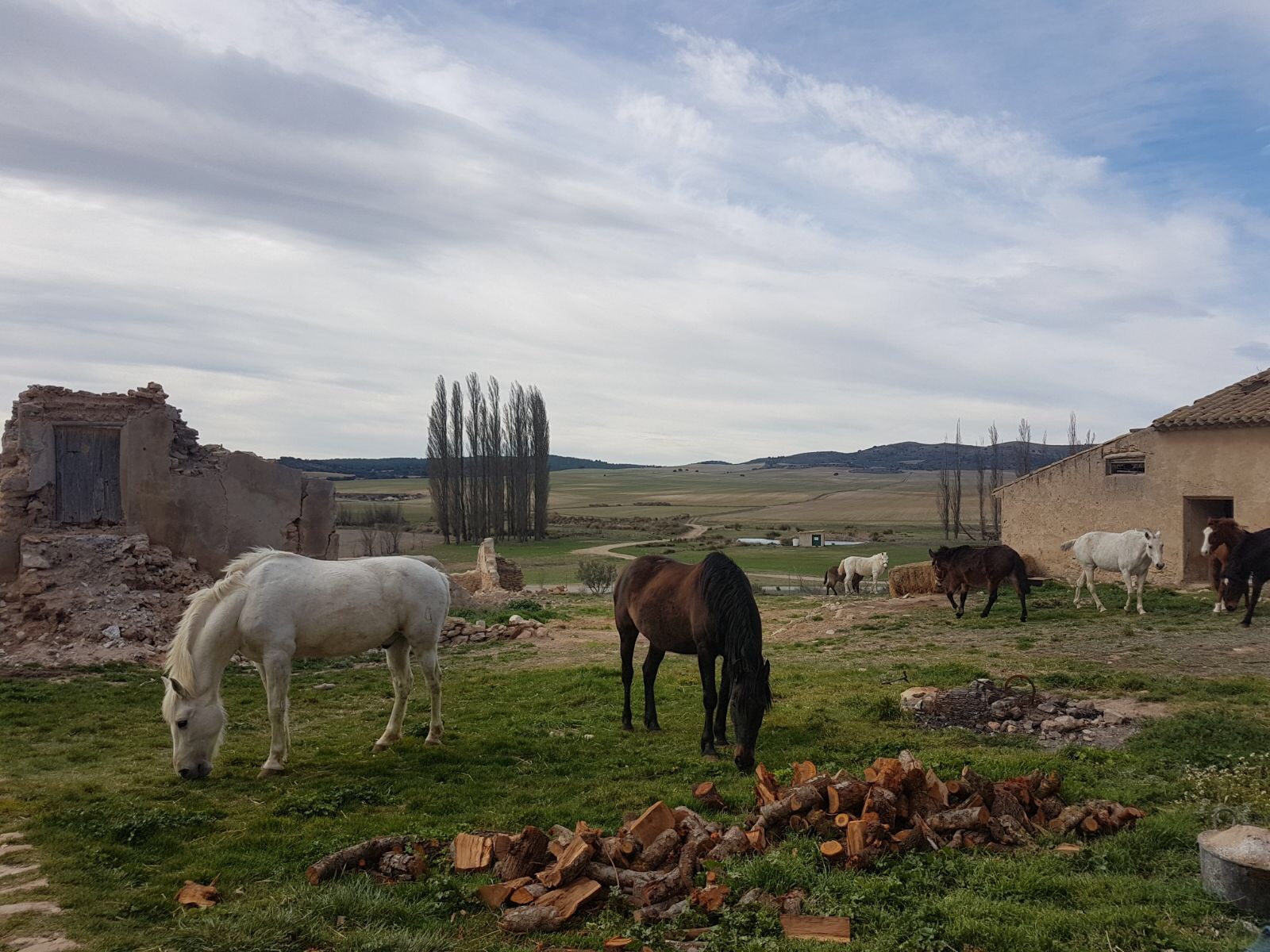 ...a once abandoned but now regenerating hamlet in the Murcia region in the south of Spain.
A camp to house people who learn how to restore the ecosystems around them.